Probate, Trust & Conservatorship
Let Us Help You with the process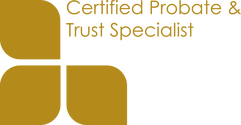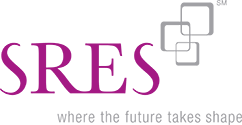 Experience Is Our Strength
Managing the Real Estate Process
Unlike the traditional Real Estate Agents who either don't know or are just unsure of what to do when they are selling a property in a Probate, Trust, or Conservatorship, Aragone & Associates knows and understands the intricacies of these complex processes. Our CEO/Founder, Paula Aragone, attended 4 years of Law school in Argentina and when she moved to California in 2002 she decided to apply her Legal Background to Real Estate. From there she has built her career in Real Estate with an emphasis on Probates and Trusts. Now 20+ years later and being ranked in the Top 1% of Real Estate Agents Nationwide, Paula has done exactly that. She has skillfully built this Division of Aragone & Associates to not only work with all types of homeowners but also directly with attorneys to help their clients with complex real estate matters.
By understanding the behind-the-scenes legal process for these sometimes complicated and timely property sales, she has created a step-by-step plan to help sellers navigate these legal processes. This is why we have been able to successfully build a team that is just as knowledgeable and has the ability to assist any sellers with their Real Estate needs. Our proven track record has resulted in 800+ successfully closed transactions and over $650 million in total sales volume with only more to come. We look forward to being a resource for you every step of the way and helping with any of your real estate needs!
A full range of services
Vendor costs to be payed through escrow if needed.
Property cleaning and waste management
We Get You Extraordinary Results
We Will Fix It Before We List It!
With proven results and experience, our unique and customized home marketing program delivers the highest value in the shortest amount of time while providing you with an exceptional, world-class real estate experience.
818 Bison Ave
Newport Beach
Repairs - $44,000
Additional Gain to Seller
$211,000
2100 Rose Villa St
Pasadena
Repairs - $23,000
Additional Gain to Seller
$147,000
527 Avenida Buenos Aires
San Clemente
Repairs - $80,000
Additional Gain to Seller
$208,000
756 S. Canyon Mist
Anaheim Hills
Repairs - $24,000
Additional Gain to Seller
$184,000
623 Avenida Acapulco
San Clemente
Repairs - $70,000
Additional Gain to Seller
$92,500
12635 Saint Mark
Garden Grove
Repairs - $46,000
Additional Gain to Seller
$94,000
26101 Camino Adelanto
Mission Viejo
Repairs - $22,000
Additional Gain to Seller
$108,000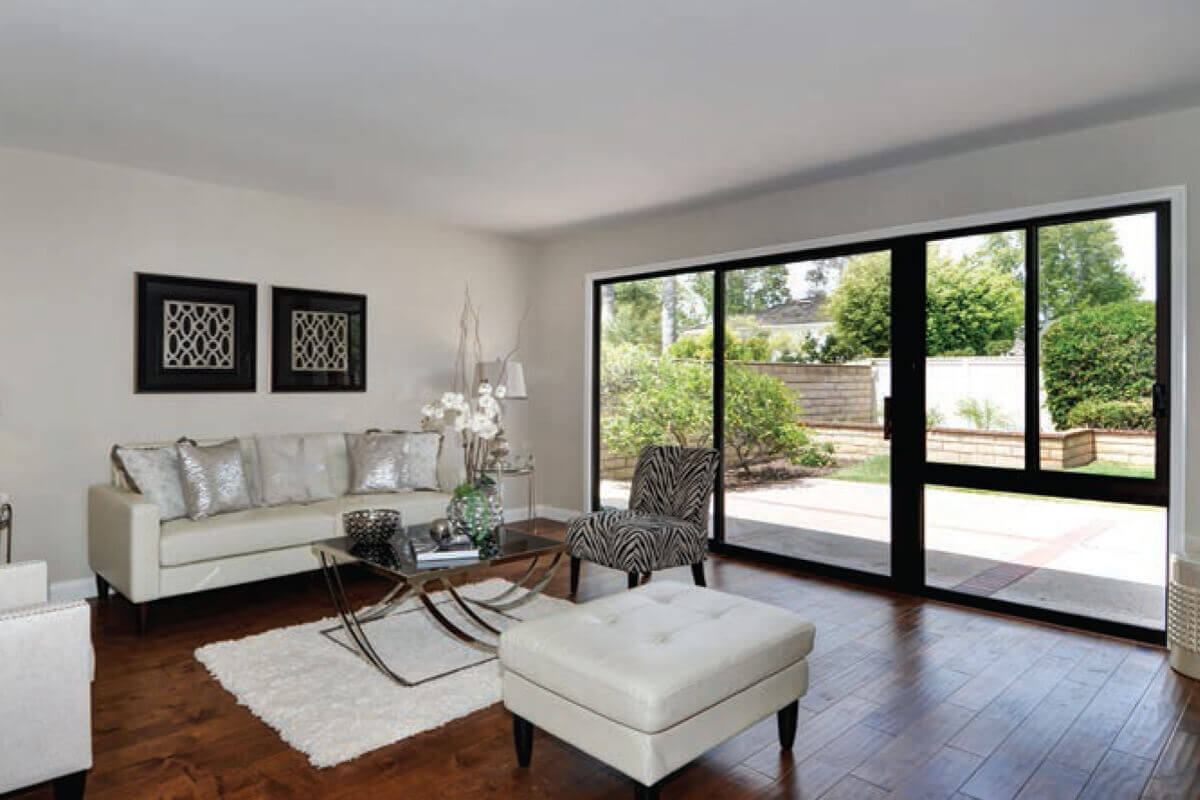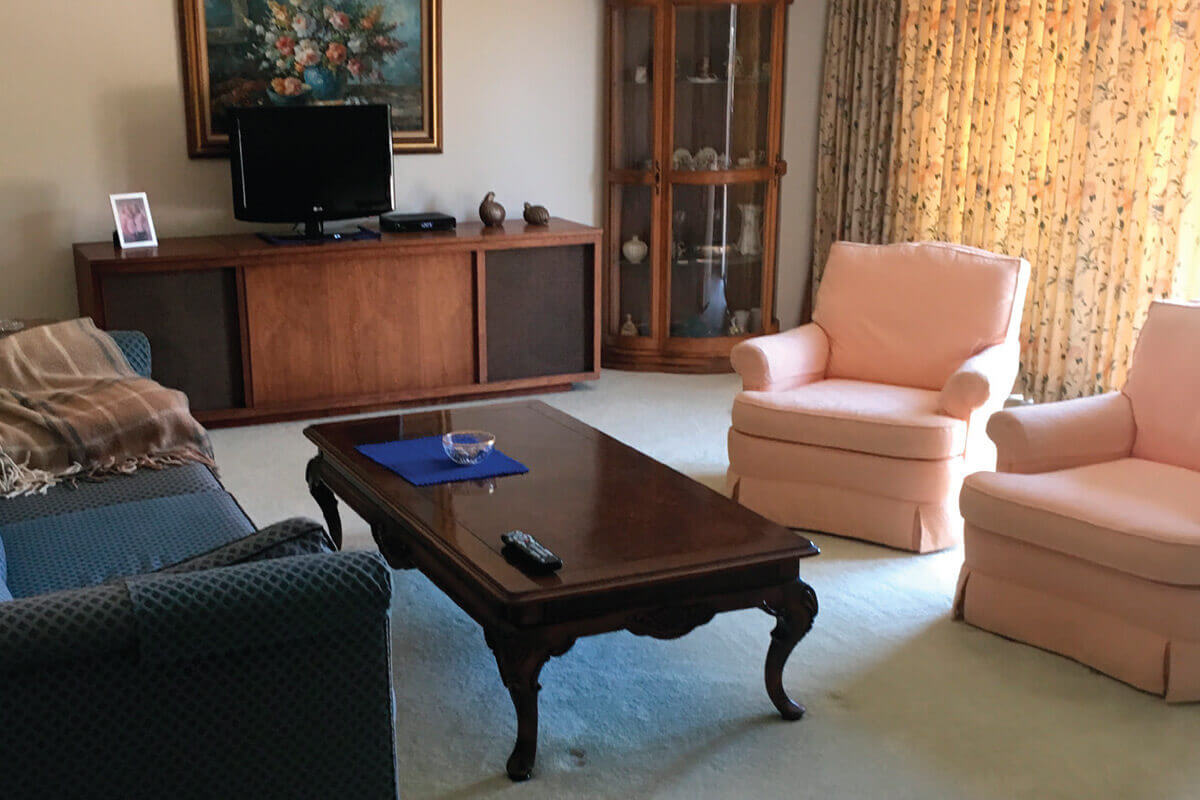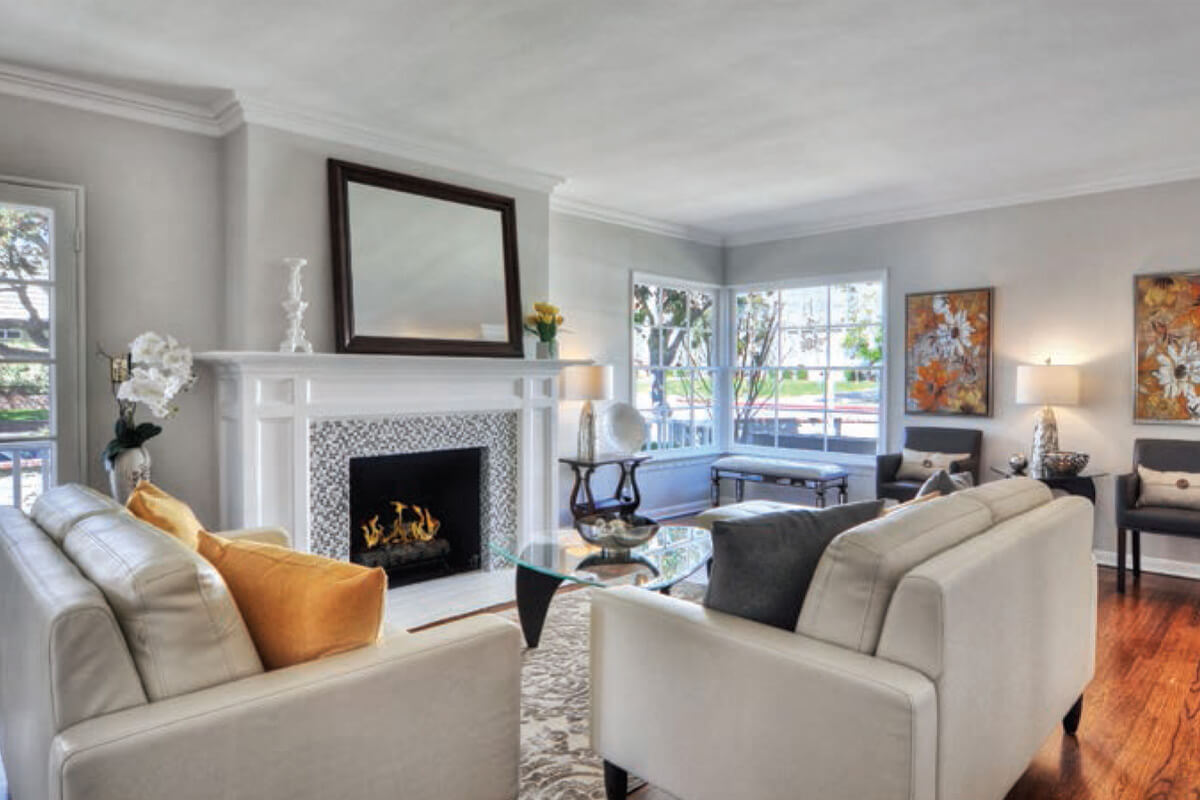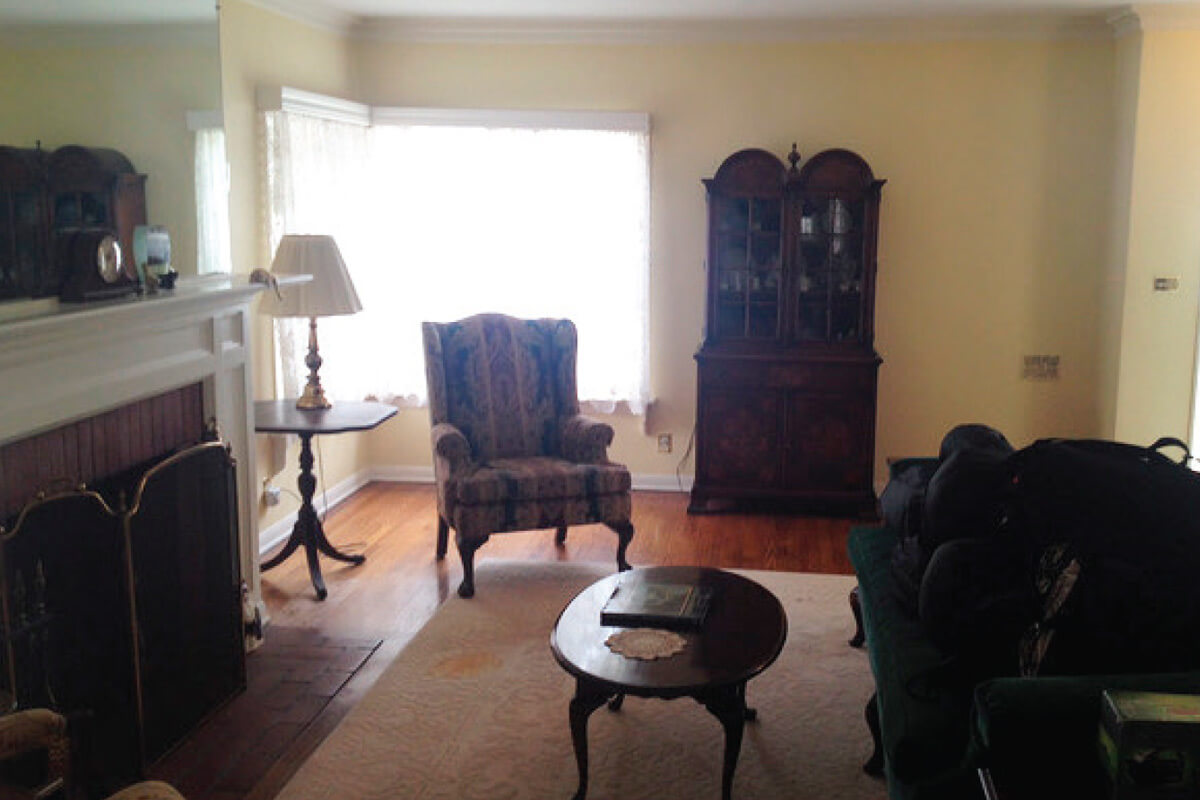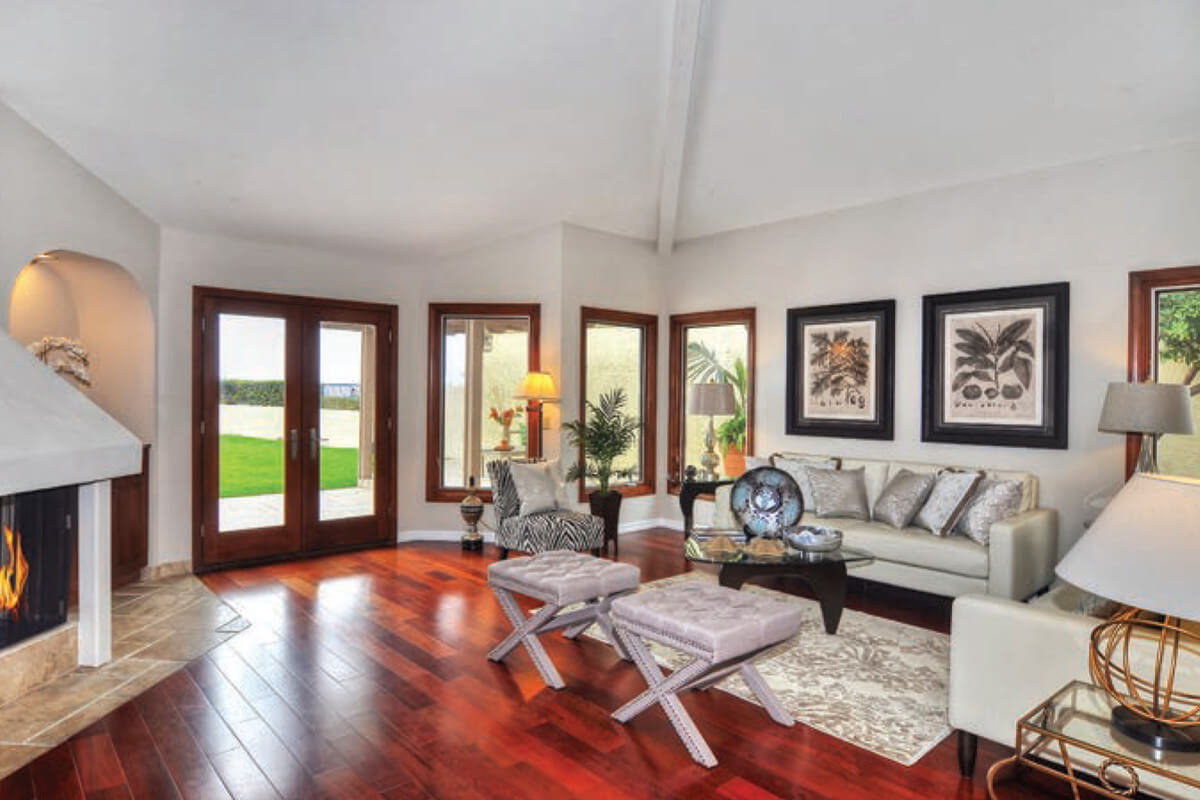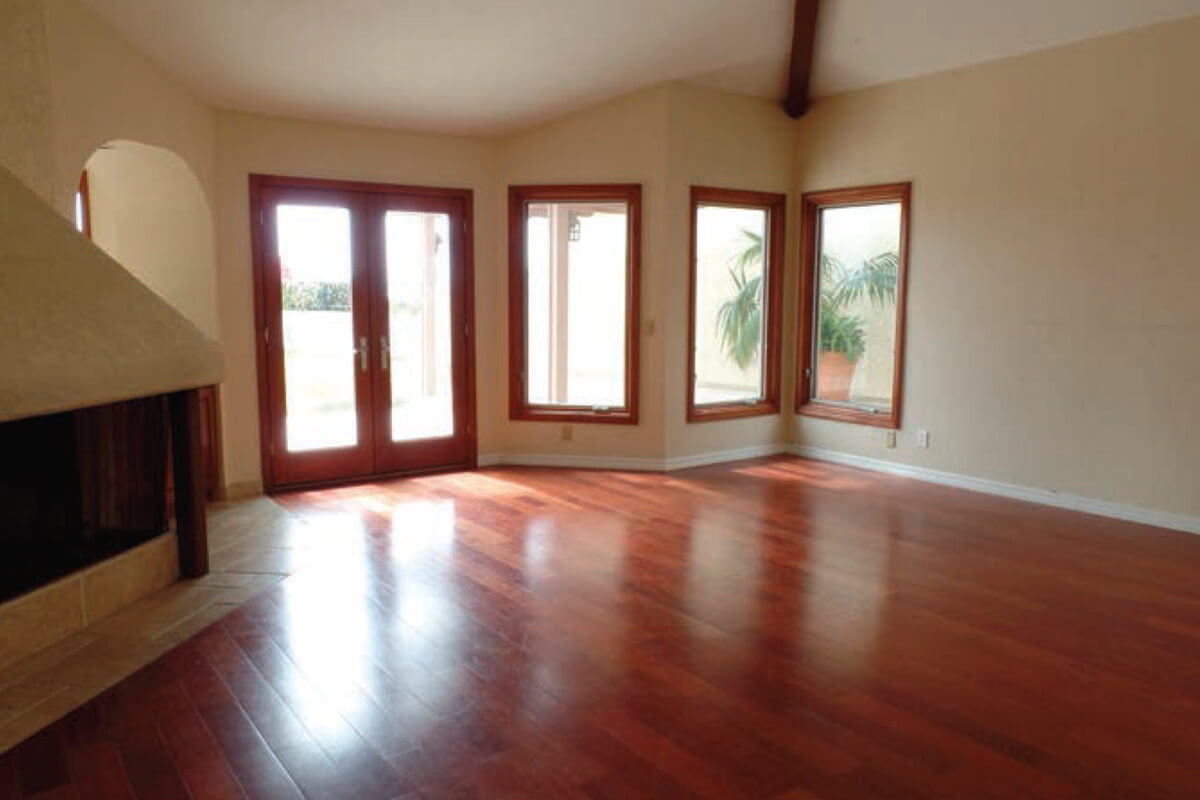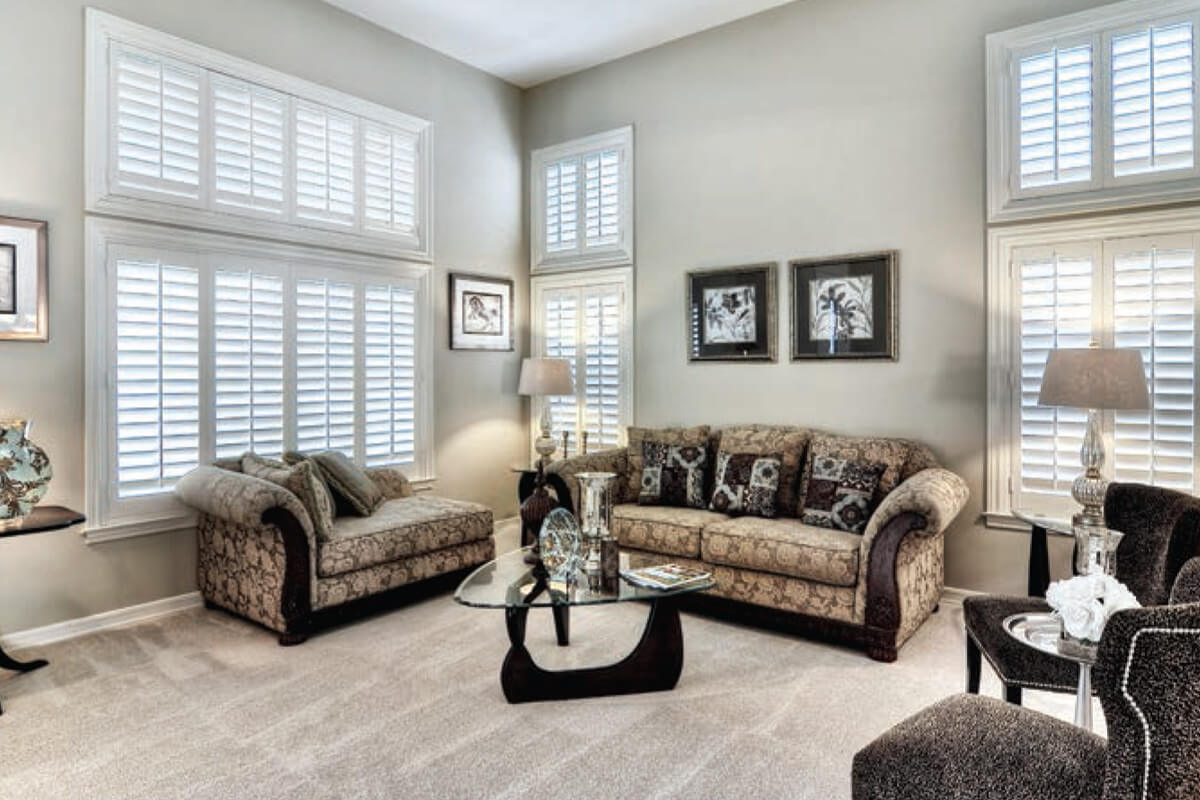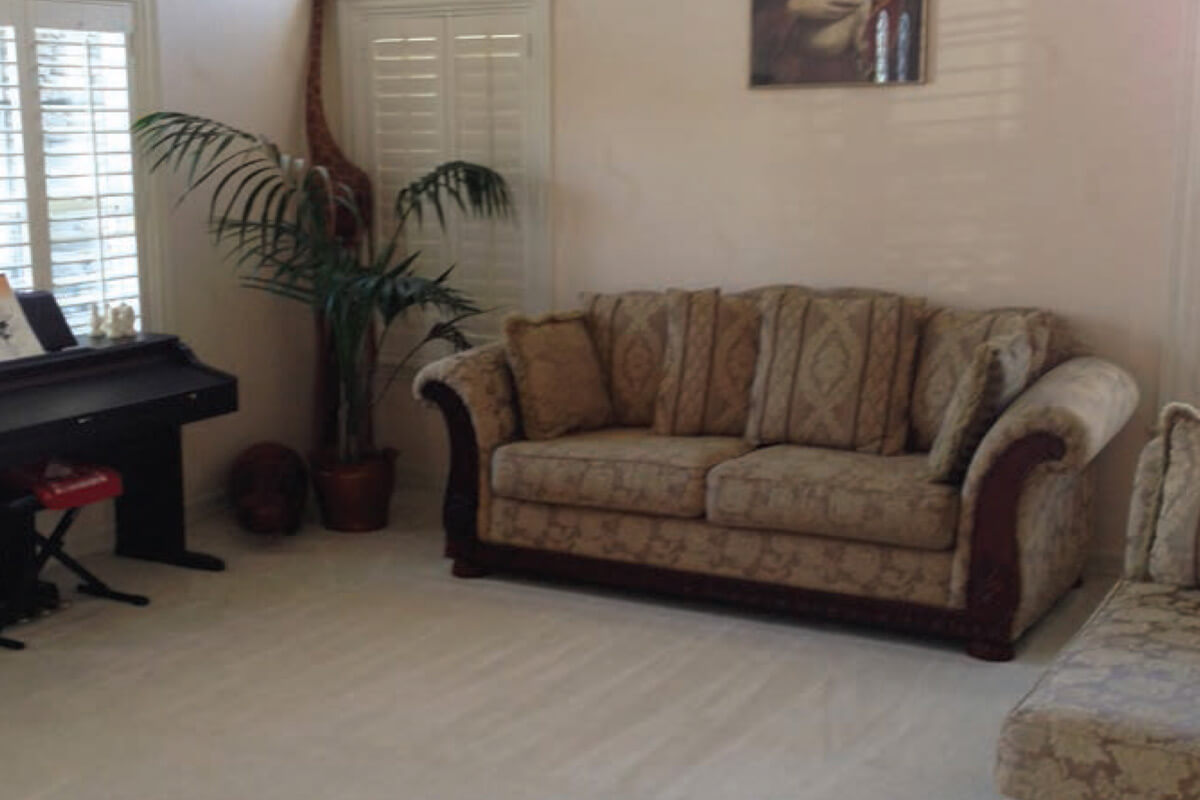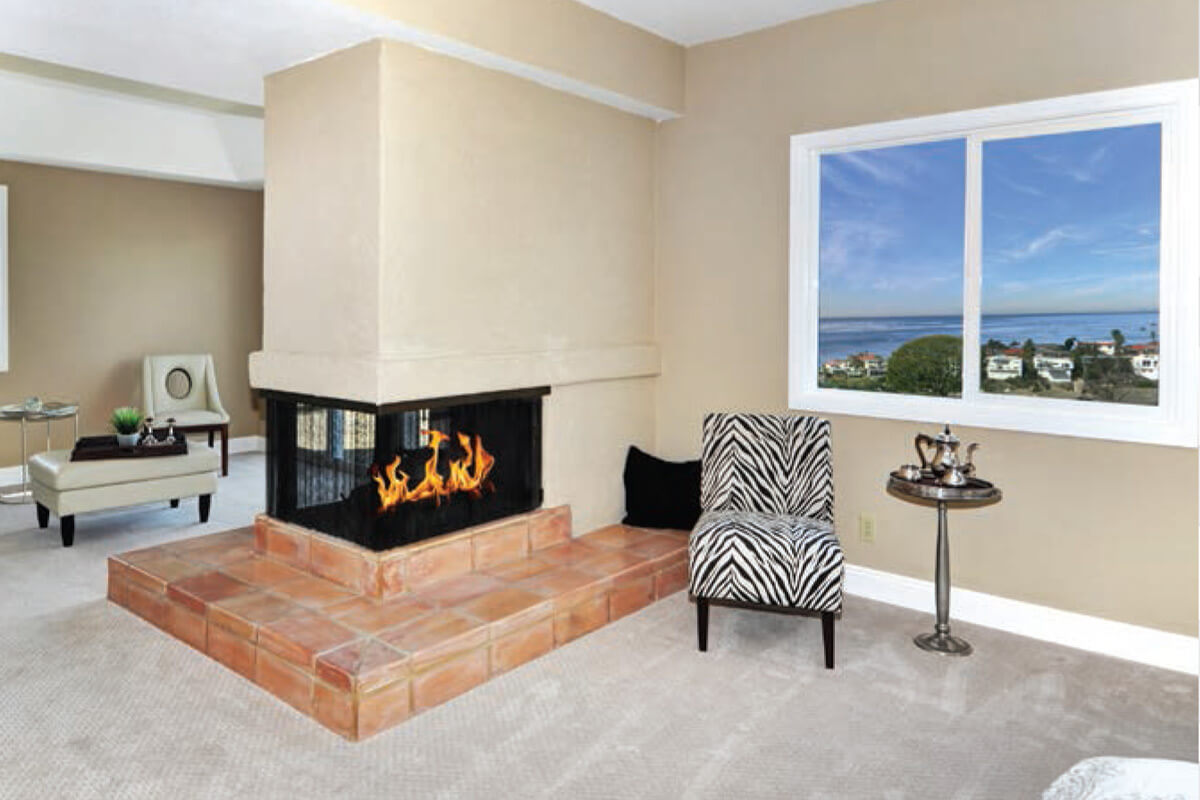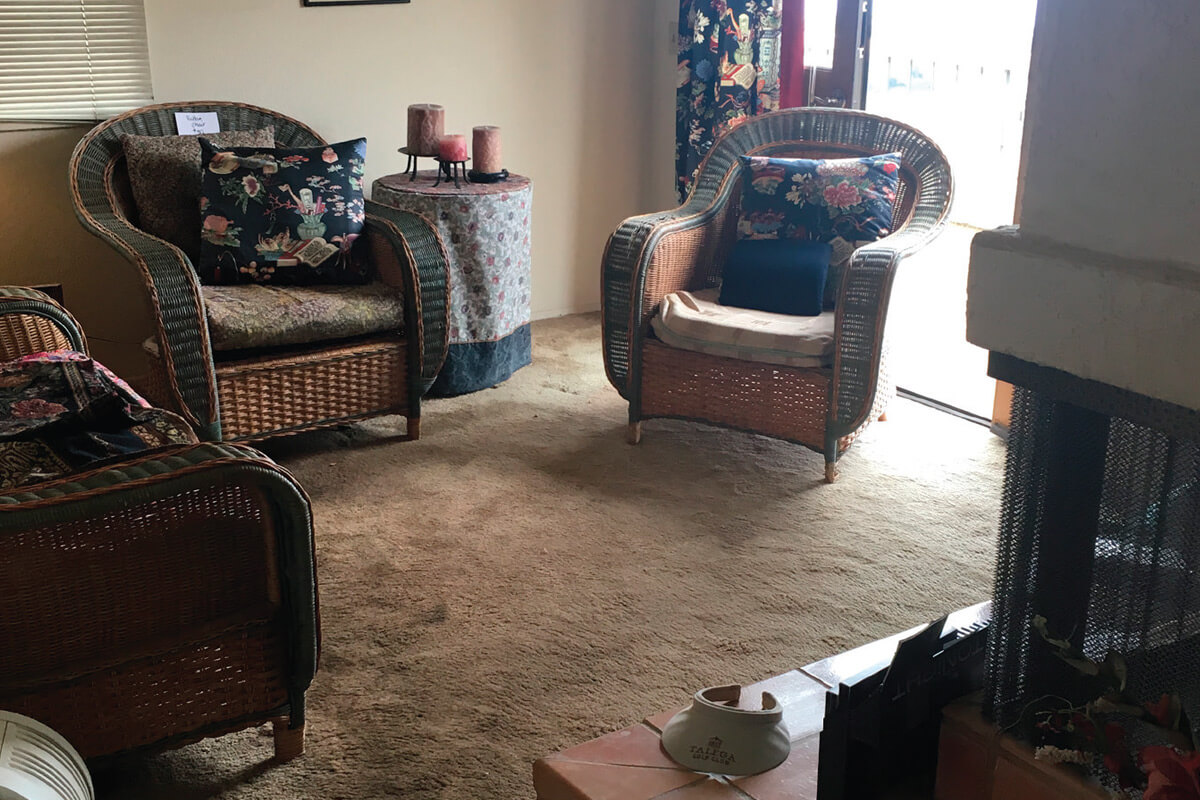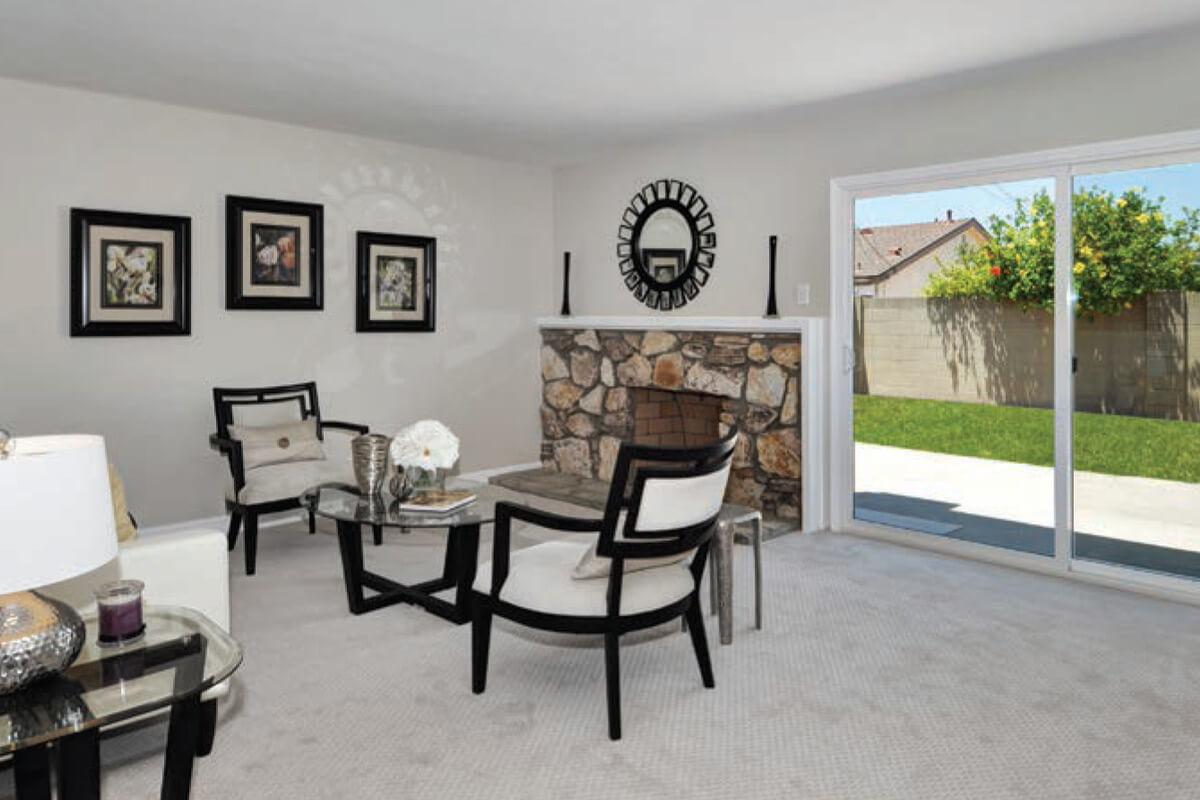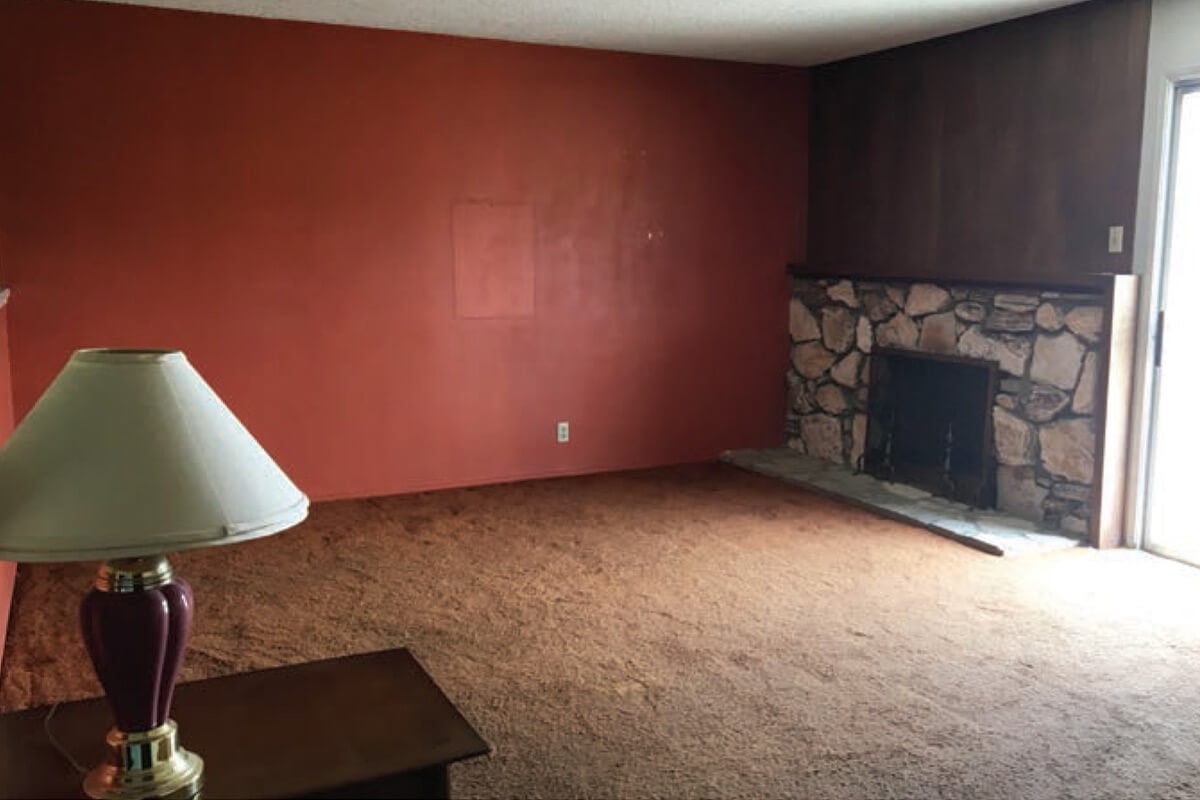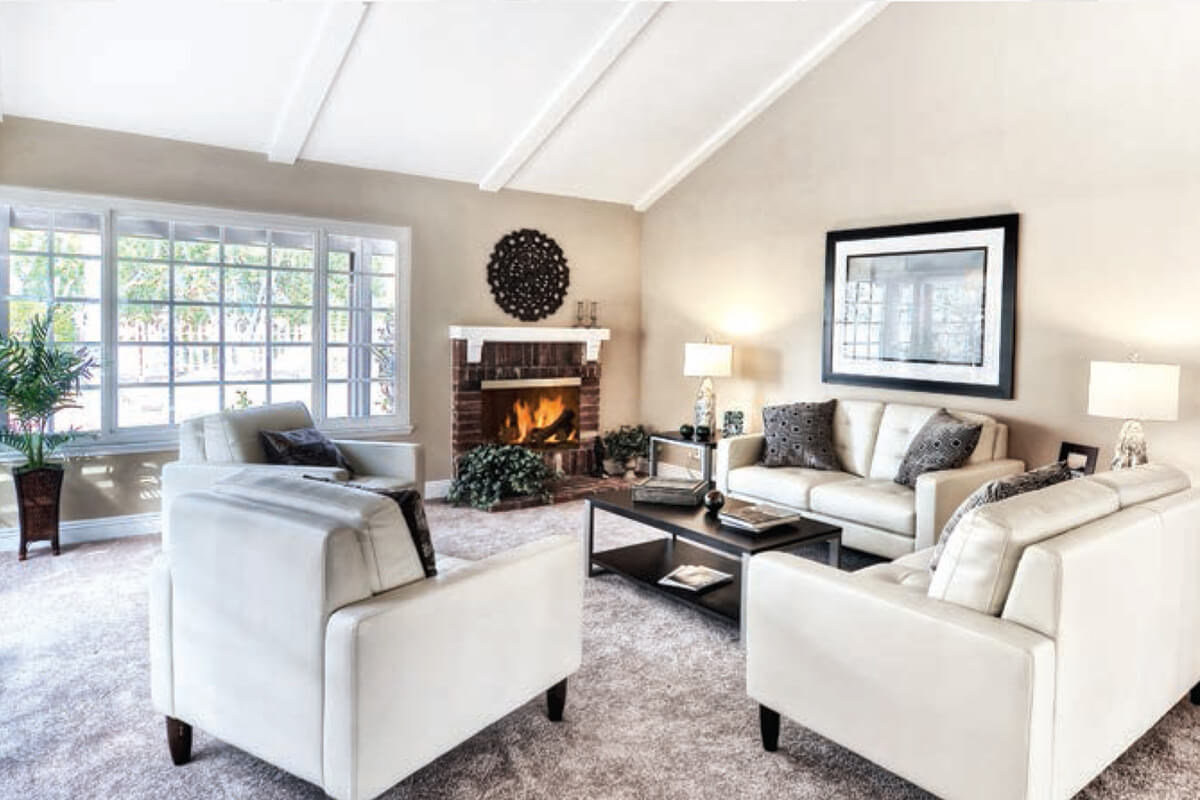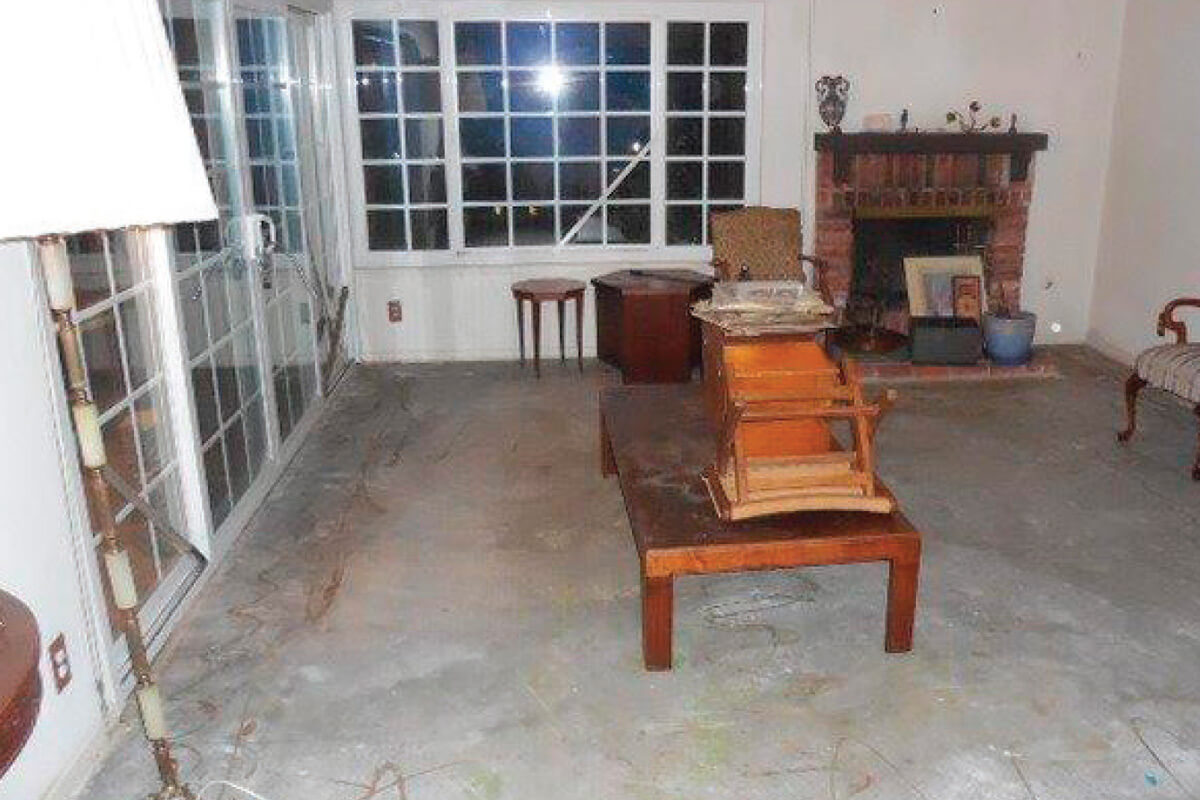 Managing the probate process
Preparation Is Our Strength
There are two types of authority that can be assigned to Executors and Administrators in a probate case, Full Authority & Limited Authority. Full Authority grants Executors and Administers the ability to act on behalf of the Estate with less supervision from the probate court. Limited Authority, however, requires more oversight by the court, including an additional court hearing to allow for overbids.
EXPERIENCE
Complete understanding of all California Probate Real Estate Contracts
Experienced at selling property with court confirmation
Selling the property within 90% of the Probate Referee's appraised value
Date of Death Appraisals
Address any title issue as it relates to the transaction
Provide vendor repair services upfront that will provide the Estate the highest return, with vendor payment deferred until close of escrow
STRATEGIC MARKETING
Whether it is a probate with full or limited authority, or any other type of sale, effectively marketing a property requires a multitude of strategies and an aggressive campaign. Our marketing plan is designed to showcase your property to buyers worldwide and sell the property for the highest value possible. When you list with our team you receive local and international MLS exposure, two custom property websites, multi-platform advertising, YouTube videos and so much more.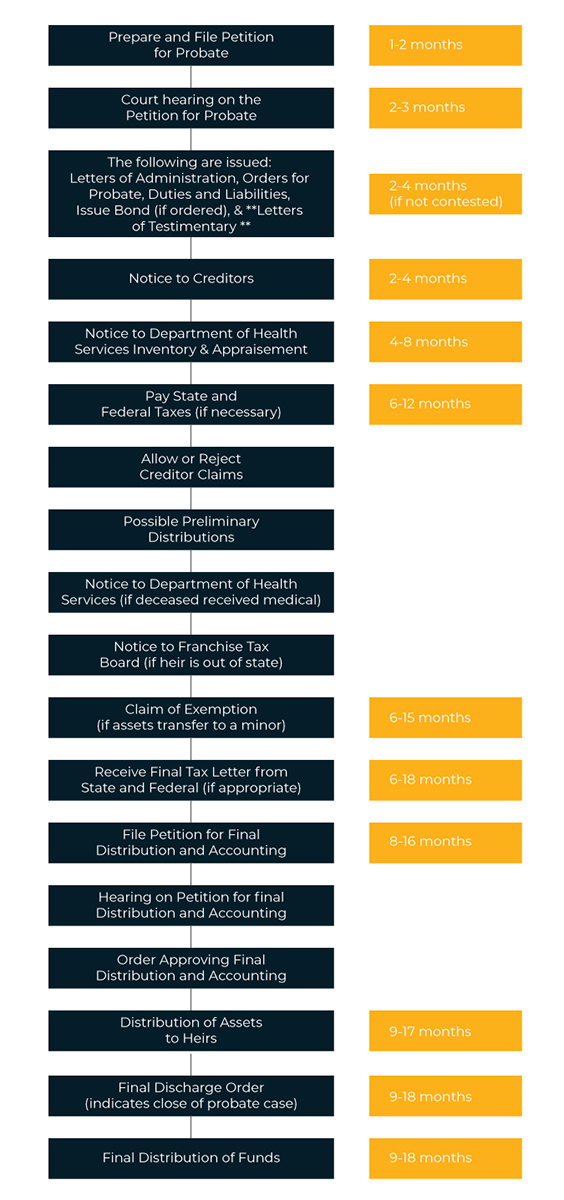 "Wow! Professional, knowledgeable, caring, friendly, loving, and her expertise on real estate. Dawna not only represented herself as an excellent real estate agent, but also as a confidant. I learned so much as she guided me through the selling of my
…
mami's house and she navigated me through to the end. My property was not in her area, but she had her relationships which made it even better. I now have a better outlook on real estate and how selling a property works. I owe this to Dawna. She held my hand till the end. Overall FANTASTIC! I plan on using her services again. What matters most to me in real estate, are agents who listen to your needs and knows how to balance both so that the agent and client are happy and secure in their choices in helping you get as much as you can out of the sell. RELATIONSHIP RELATIONSHIP RELATIONSHIP! Just like LOCATION LOCATION LOCATION! I thank God for Dawna she really got me through a difficult time. I am so glad I followed her lead. Thank you Dawna and God bless you! ????????"

"Dear Paula,Thank you so much for all of your efforts helping us to get in to the home of our dreams! Your knowledge, professionalism, attention to detail, tenacity and understanding all worked together to make the whole home buying process as painles
…
s and streamlined as possible. We are so excited to be moving soon into this beautiful home, and we couldn't have done it without you! Not having bought real estate for more than 30 years, we needed a lot of guidance and hand-holding, and you delivered!We are grateful!Mark and Wendy"

"I have moved 11 times in the past 30 years and never did I get the service Paula Aragone offered! Paula was on the mark with all her suggestions and directions. She recommended we do some updates and upgrades to the home in order to get top dollar
…
and sell quickly. We listened to who I affectionally called the General, since she had a crew of people working in our home and got everything done in 3 weeks! Our San Clemente home sold in less than a month for the highest price for that same model with $100,000 over the last closed sale a month prior.Paula is smart, precise and fun to work with! If you plan to sell go with Paula & her team at Aragone & Associates, you will be very glad you did!"

"I just completed the purchase of a beautiful new home with the help of Paula Aragone with Aragone and Associates. Paula was simply amazing. She handled every part of the transaction process with ease and efficiently. She was extremely attentive, resp
…
onsive and even helped with recommendations of skilled trades to do some renovations that I desired in my new home. Paula did such an excellent job with the purchase of my new home that I hired her to sell my current home. I highly recommend Paula to anyone who is looking to buy or sell a home."

"Our experience with Aragone and Associates, specifically Paula and Dawna, was tremendous. We were selling my mother's home as she moved into an independent living facility. Paula and Dawna were professional, knowledgeable and thorough. The house sold
…
immediately at above the asking price and closing was fast and hassle free. We can't recommended Paula more highly."

"Dawna is fantastic. She helped us with both buying a new house and selling our old house. She made the process so easy. When we did have questions she was always available to talk, and was able to give us helpful answers. When she didn't know somethi
…
ng, she would investigate and get back to us quickly. I couldn't ask for a better real estate agent."

"Aragone & Associates was helpful, informative and knowledgeable every step of the way as we navigated selling our investment property. We will use your organization again in the future and refer you to friends & family. Thank you Paula Aragone and Jo
…
rdan Wagner!"

"Paula and Dawna are fantastic. They recently helped my family and I sell our father's condo after he passed away. A probate/estate sale is no easy task, but they did it with grace, and a non-stop work ethic. We had to sell within 45 days and they
…
made it happen! Both of them communicated every step. Every email and text were answered promptly and accurately. I felt like I was their most important client during the entire process. Please consider them to sell your home - it will be the best decision you make."
© Zillow, Inc., 2006-2016. Use is subject to Terms of Use What's a Zestimate?
Buying is easy as 1, 2, 3!
Begin Your Process Today
Start simplifying your journey with Aragone & Associates…
Schedule a call
Schedule a one-on-one no-commitment consultation with our experts.
Create your plan
We will create a custom step-by-step plan that will help you & the family handle the estate.
Settle the estate!
Once the right plan is in place, we will have a buyer for you in no time.